My name is Jeff Behnke. I am a Entrepreneur – Engineer – Developer – WordPress Magician. I have been working in the web development industry since 2006 and love learning everything about it. I spend my days building high performance sites for businesses using WordPress and building solutions to solve problems that businesses are seeking to solve.
You can find me at @validwebs on Twitter @topdown on GitHub
I have a high level understanding of website performance, security, many programing languages, markups, and programing design. I am proficient at HMVC, HTML, XML, CSS, SASS, PHP, MySQL, SQL, NoSQL, JSON, jQuery, JavaScript and have very a good understanding of C, C++, C#, Visual Basic, JAVA, PERL, Python, Ruby.
I feel passionate about working with OpenSource projects such as WordPress, OpenCart, CakePHP, CodeIgniter and numerous plugins, features, modules, themes and other resources for these OpenSource projects.
I love everything about the cloud and have spent the last several years developing around and working within cloud server instances.
I also think API's are awesome! If there is an API for it, I can write code to integrate with the system the API is for.
---
I own, run, and manage the following companies.
---

e(Project) is an intuitive and powerful project management solution. Project management that meets the needs of all areas of development.
Powered by WordPress Multisite, e(Project) is an effective project management tool for everyone involved in development (including marketers, designers, programmers, project managers, writers, owners, etc…).
e(Project) is a SaaS application that allows you to create your own project manager site in minutes. e(Project) is actively being developed to be the biggest and most powerful project manager on the web.
---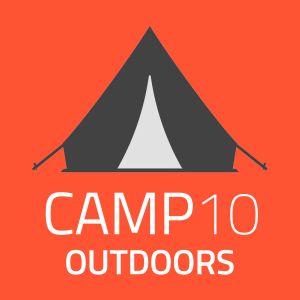 With a gun or bow in my hand since 1984 hunting Wisconsin, I would consider my self an experienced hunter. I have always processed my own meat and believe that you should respect the animal and the land it came from. As a hunter I practice conservation every day and any way I can. Planting food plots, trees (forestry), and managing animal numbers. I've been planting trees since I was a young and when I was about 20 my family planted 65 acres of our land in pine. Today it is a full forest and I am at aw every time I step in those woods. My goal with Camp10 is to educate, get people outdoors and extend that to private communities.
---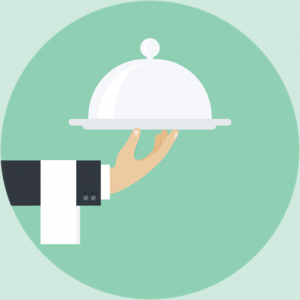 Social Butler Pro is an app in development by me for social marketing and marketing research. There are various tools including connections to the popular social streams.
---

WordPress Customization, the number one PHP CMS application on the internet. WordPress makes up for over half the PHP sites on the internet.
The perfect solution is one that is developed with all technical aspects in mind, plus your requirements. Technical includes, proper coding techniques, security, scaling, using box solutions when it makes sense and custom solutions when required.
---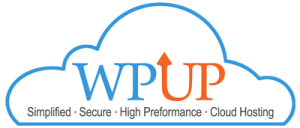 Simplified, secure, high performance WordPress Cloud Hosting for the normal user, WordPress freelancers, and WordPress developers.
WPUP has one goal – to make it possible for ordinary people to host their sites on an affordable cloud server instance with ease! Hence….Simplified WordPress Cloud Hosting.